Safe, Caring and Happy Places For Your Pet.
Trust
Security
Care
Nearby Pet Accommodations
Do you love to take care of pets?
Simple! You can apply to be an accommodator on our website. PetScape allows you to welcome pets after quality checks of your accommodation and your credentials for handling pets.
View Details

My dog has been very well cared for by the PetScape accommodator. It was my dog's first experience, so I was a little concerned, but they took excellent care of her, making it feel like a vacation home for her.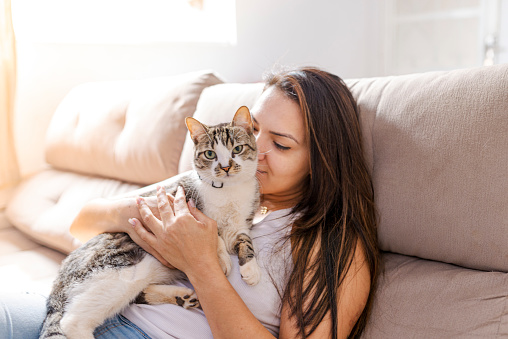 Excellent accommodation, location, and hosts. Thank you so much for a wonderful stay and providing Devo with a safe and enjoyable environment! Our expectations were exceeded by the accommodation. Everything is immaculately clean, in good condition, and well-coordinated. I've already recommended it to a few friends. We give it 10 out of 5 stars.

The accommodator has shown a great deal of love and concern for my lab Rudo. He loves playing and being around her all the time. I had a stress-free vacation. I'm glad I found someone I can completely trust with my Rudo, and I would highly recommend his service to any pet parent.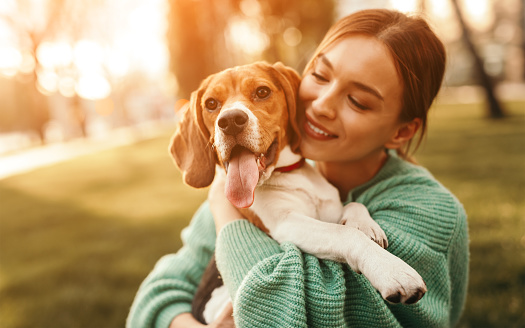 Max , our dog, had a great time and gives it 5 paws. It was perfect for us. We needed this stay as quickly as possible, and you made it easy for us to book Max's stay.


Yes! The accommodations have to qualify a series of rigorous quality and safety tests to provide you
Yes, all pets must be properly vaccinated before we accommodate them to ensure their wellbeing in your absence!
Yes, you can provide your pet's exact diet to the accommodator according to your pet's needs
The accommodators provide the luxuries of home, including excellent dog bedding and bowls, as a full-service pet shelter. Please do not bring in bowls, however; you can bring in your bedding at your risk
The Earlier the notice the better! But we are confident at Petscape that you will be able to find accommodation even in emergency conditions where you only have a day or a few hours to find some safe place to leave your pet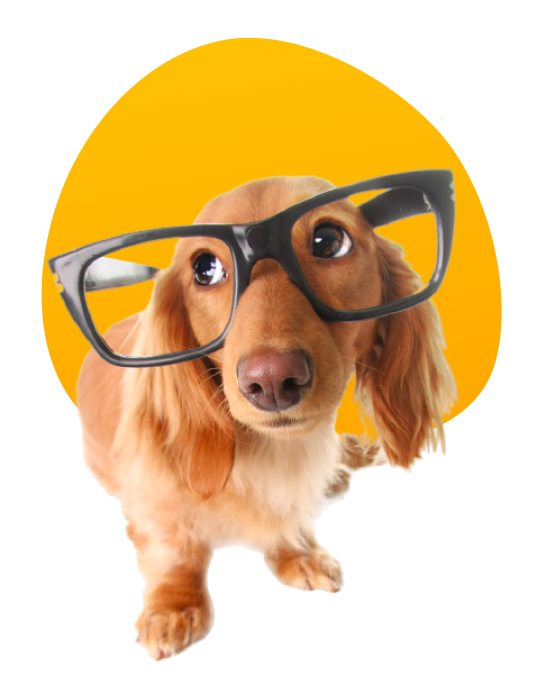 Want any help?
If you have queries about petscape or its partered pet care providers. Please feel free to contact us!
Contact Us